Extraordinary Golf Development
---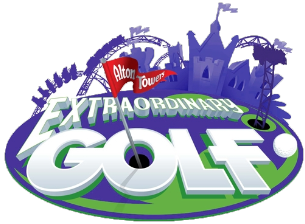 Type:
Resort
Location:
Splash Landings Hotel
Opened:
7th April 2007
Plans & Concepts
The original plans for Extraordinary Golf featured many of the holes recognisable from the final course but many were in either a different order or had a different format in the finished attraction.
The elevations for different elements of the course contain many familiar buildings, but also several that did not make the final design. Another omission was the volcano feature that had originally been planned on the location of the pond by the Katanga Canyon holes at the start of the East Course.