Team Edit:

Alton Towers have submitted an application to seek listed building consent for alterations to the existing Courtyard area in Mutiny Bay and the Tavern.
The plans can be seen on the
SMDC website
.
A summary of these plans can be read on
TowersStreet News
.
The plans propose that the existing Courtyard BBQ counter area will be converted into a kitchen area and a new servery at the far end of the existing Tavern. A bar will remain where it currently is in the Tavern with a pop-up bar being installed in the location of a store room. The Courtyard seating area will receive a new canopy, and a glass railing system will be added to make the seating area more enclosed.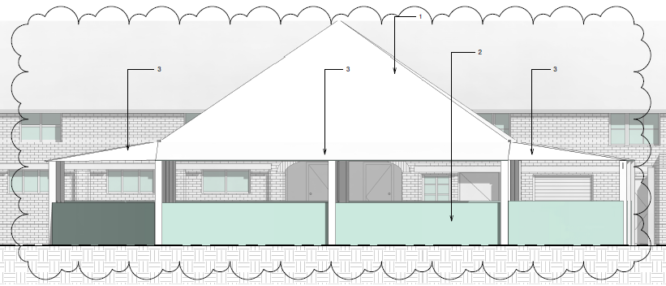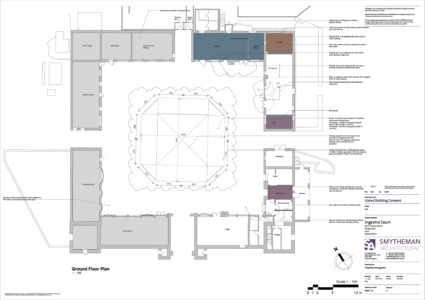 Last edited by a moderator: