Favourite Ride

Steel Vengeance
Walibi Rhône-Alpes is not a park we often talk about and for good reason, they're current coaster line-up is very poor with their best offering being a Vekoma Boomerang.
Well yesterday this small park near Lyon announced that they signed a deal with Gravity Group for a new wooden coaster in 2016:
Walibi Rhône-Alpes said:

@WalibiRA and @thegravitygroup formalize the new attraction in 2016! It will be a wooden roller coaster.
Gravity Group said:

Airtime is headed to the French Alps!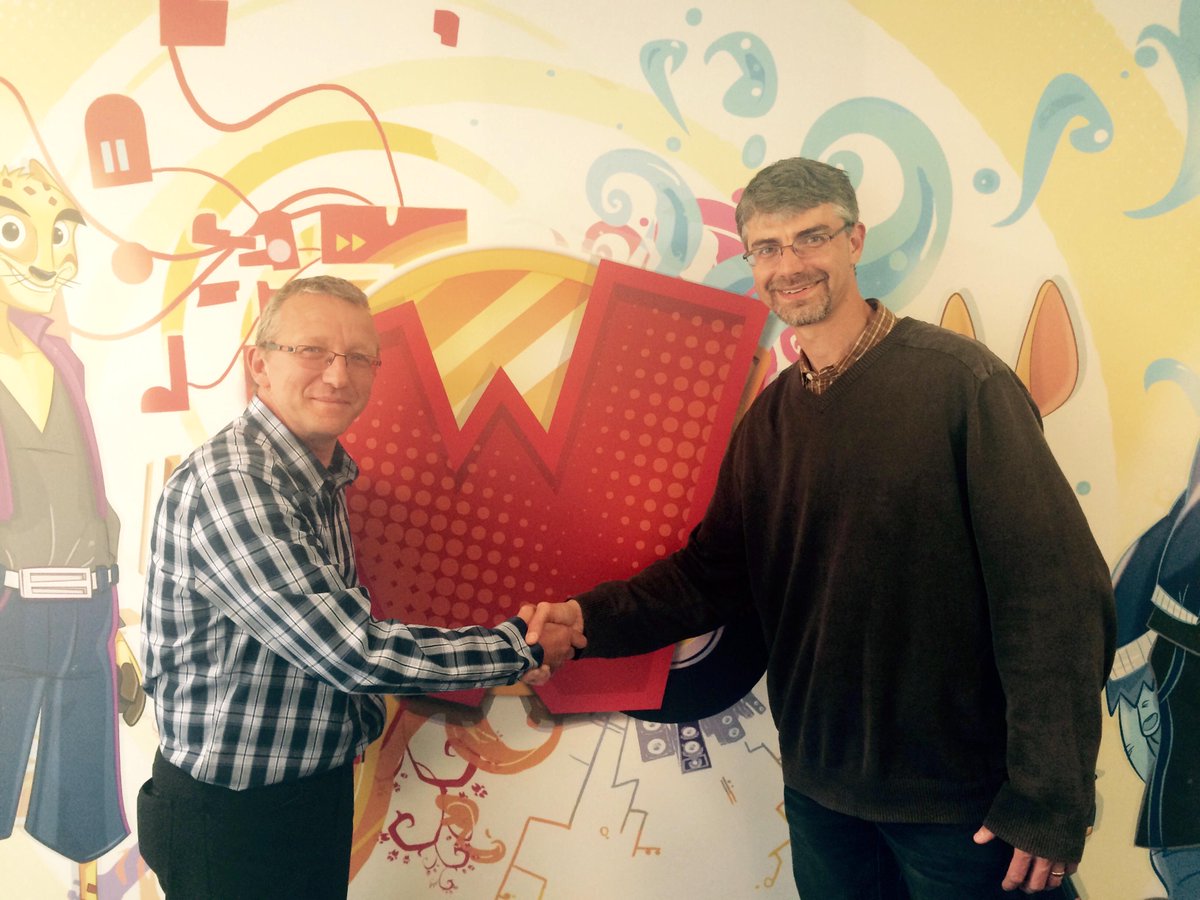 We are being rather spoilt in Europe when it comes to woodies right now. UK parks, take note!