Air Development
---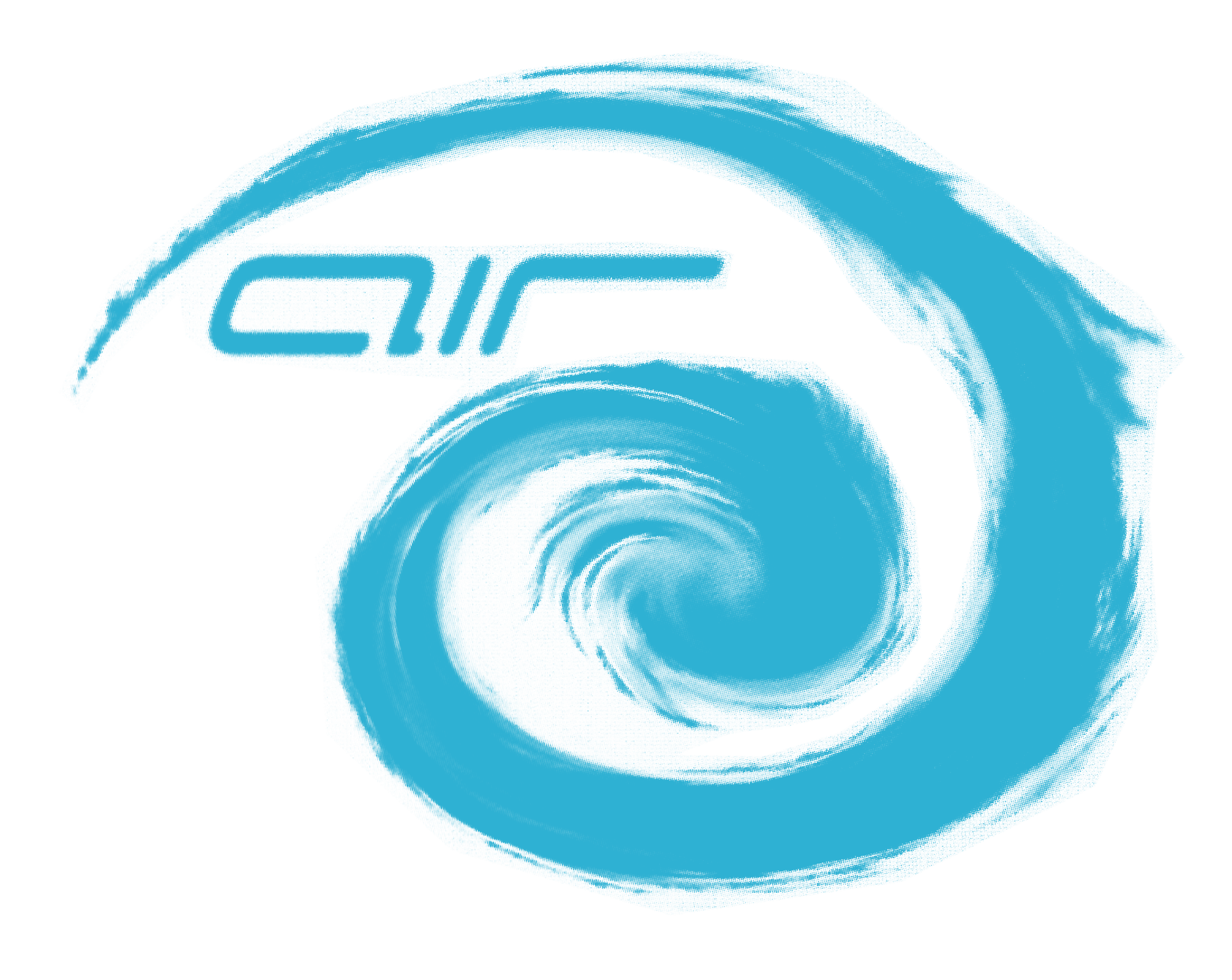 Code Name:
SW5
Manufacturer:
Bolliger & Mabillard
Type:
Flying Coaster
Location:
Forbidden Valley
Cost:
£12 million
Track Length:
840 metres
Track Height:
20 metres
Opened:
16th March 2002
Abandoned Concepts
Can you imagine preparing for Air in a less than futuristic Steampunk Hanger or how about taking flight through a desolate wasteland? Here we have some alternative themes that were considered for Air during its development.

There were also some features of the final design that never quite made it off the drawing board, such as the theme lift hill tunnel and water features around the ride.