It is with regret that the TowersStreet team have come to the decision to cancel all remaining official meets for the 2020 season and, therefore, calendar year.
We have, at all times, held out hope that as the year progresses, our meets could take place as planned. However, as time has moved on, it has become increasingly clear that this is not going to be the case. With many of our meets involving overnight stays, the lack of clarity has caused difficulties for people booking to stay. In addition, the government guidelines which seeks to limit multiple households meeting together means that TowersStreet cannot endorse our meets.
Clearly, we are not in a position to stop anybody going to experience these events in their own, smaller groups – but for 2020 at least – it's over and out from a meet-up perspective.
We are, at least, able to cling on to the one meet that did take place at the resort in February.
We hope that our meets can return in spring 2021. As soon as they're permitted be in no doubt – they will be back!
Thank you.
Throughout the season, we escape the confines of the interwebs to meet with our fellow members for rides, fun and good times! Everyone is welcome, and you're a little apprehensive (don't worry, everyone is!), feel free to take a look at our meets guide and FAQ which should answer any questions you have. Our Forum is also a great place to get to know others before coming along.
TowersStreet's 2020 meet calendar
We have meets planned throughout this season, however a number of them have now been cancelled due to the Coronavirus outbreak. We're constantly reviewing our future meets, and these are subject to change depending on how the situation develops.
If you're booking accommodation for future meets, we strongly recommend you either make a booking which is full flexible or if you have no alternative to book non-flexibly, wait until closer to the meet date to make a booking.
February 2020
TS Closed Season Winter Weekender – Fri 21st until Sun 23rd February (Alton Towers)
March 2020
CANCELLED TS Opening Weekend Meet – Fri 20th until Sun 22nd March (Alton Towers)
May 2020
CANCELLED TS North (East) – Fri 8th until Sun 10th May (Flamingoland and York)
July 2020
CANCELLED TS Summer Meet – Sat 4th July (Alton Towers)
August 2020
CANCELLED TS North (West) – Fri 28th until Sun 30th August (Blackpool Pleasure Beach)
September 2020
CANCELLED TS Oktoberfest Meet – Sat 19th September (Alton Towers)
October 2020
CANCELLED TS Scarefest – Sat 10th October (Alton Towers)
November 2020
CANCELLED TS Fireworks Weekend – Fri 6th until Sun 8th November (Alton Towers)
Questions?
If you have any questions about meets, or just want to get to know people before attending, then don't forget our dedicated meet forum is worth checking out! As well as our official meets, don't forget to check out our Alton Towers Trip Planning Forum and also our Other Parks Trip Planning Forum for other mini meets throughout the season.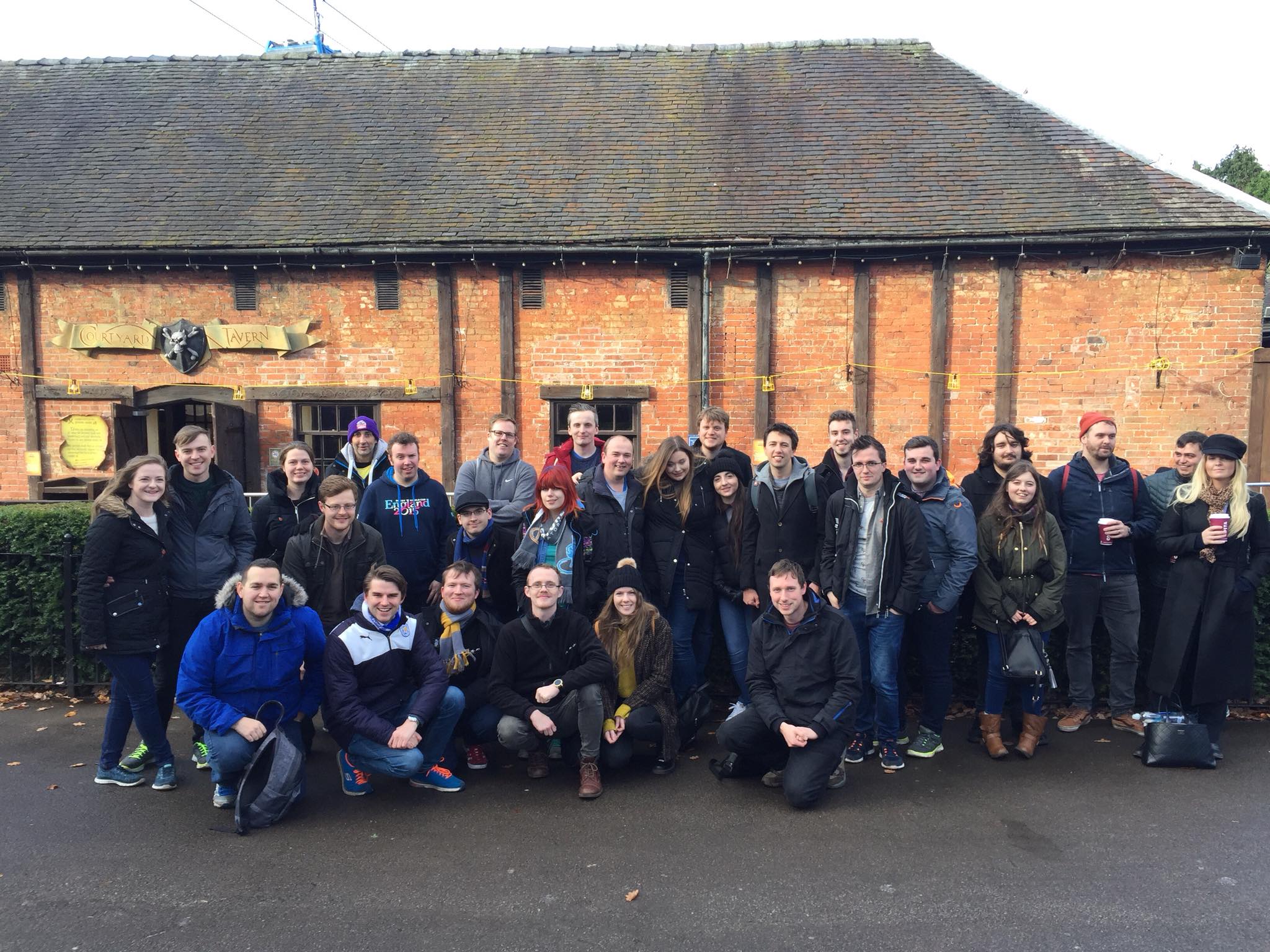 Meetup archive
If you missed our previous meets 2012-2018, check out the archived forum topics and meetup pages below. If you're looking to come along to our future meets, this is a great way to get an idea of what goes on.



2019
2018
2017
2012-2016
Group Photos