Throughout the season, we escape the confines of the interwebs to meet with our fellow members for rides, fun and good times! Everyone is welcome, and if you're a little apprehensive (don't worry, everyone is!), feel free to take a look at our meets guide and FAQ which should answer any questions you have. Our Forum is also a great place to get to know others before coming along.
TowersStreet's 2022 meet calendar
We're thrilled to be able to bring back our much-missed TowersStreet meets after the events of the last 2 years hindered us from doing so. For now, our meets are solely focused on Alton Towers. Historically, we've held meets around the UK and even abroad – but given the current climate, we'll be staying closer to home. That isn't to say that Mini Meets to other parks won't take place – don't forget to keep checking the trip planning forum. We also reserve the right to add additional Official Meet dates to the calendar if something comes up!
Opening Day Meet – Saturday 19th March 2022
9.30am – Meet outside Splash Landings Hotel
Mid Season Meet – Saturday 18th June 2022
9.30am – Meet outside Splash Landings Hotel
Oktoberfest Meet – Saturday 17th September 2022
9.30am – Meet outside Splash Landings Hotel
To take advantage of the flowing beers, we recommend a room on resort!
Scarefest Meet – Saturday 15th October 2022
9.30am – Join us for rides in the dark!
The night before the event, why not join us in The Plaza, Rugeley for some food and drink? TBC
Fireworks Meet – Friday 4th, Saturday 5th and Sunday 6th November 2022
Over the three days, you can be sure a group of TS pros will be on park for rides, drinks and fun!
To take advantage of the full weekend, we recommend a room on resort!
RSVP
Our RSVP system has now moved to the dedicated TS Talk meet-up discussion forum. Please see each individual meet's own topic to RSVP at the top. The topics aren't typically created until a couple of weeks before the meet itself, so keep your eyes peeled, but we will also post the link above! This is a great place to also ask any questions about our meets, or if you just want to get to know people before attending.
As well as our official meets, don't forget to check out our Alton Towers Trip Planning Forum and also our Other Parks Trip Planning Forum for other mini meets throughout the season.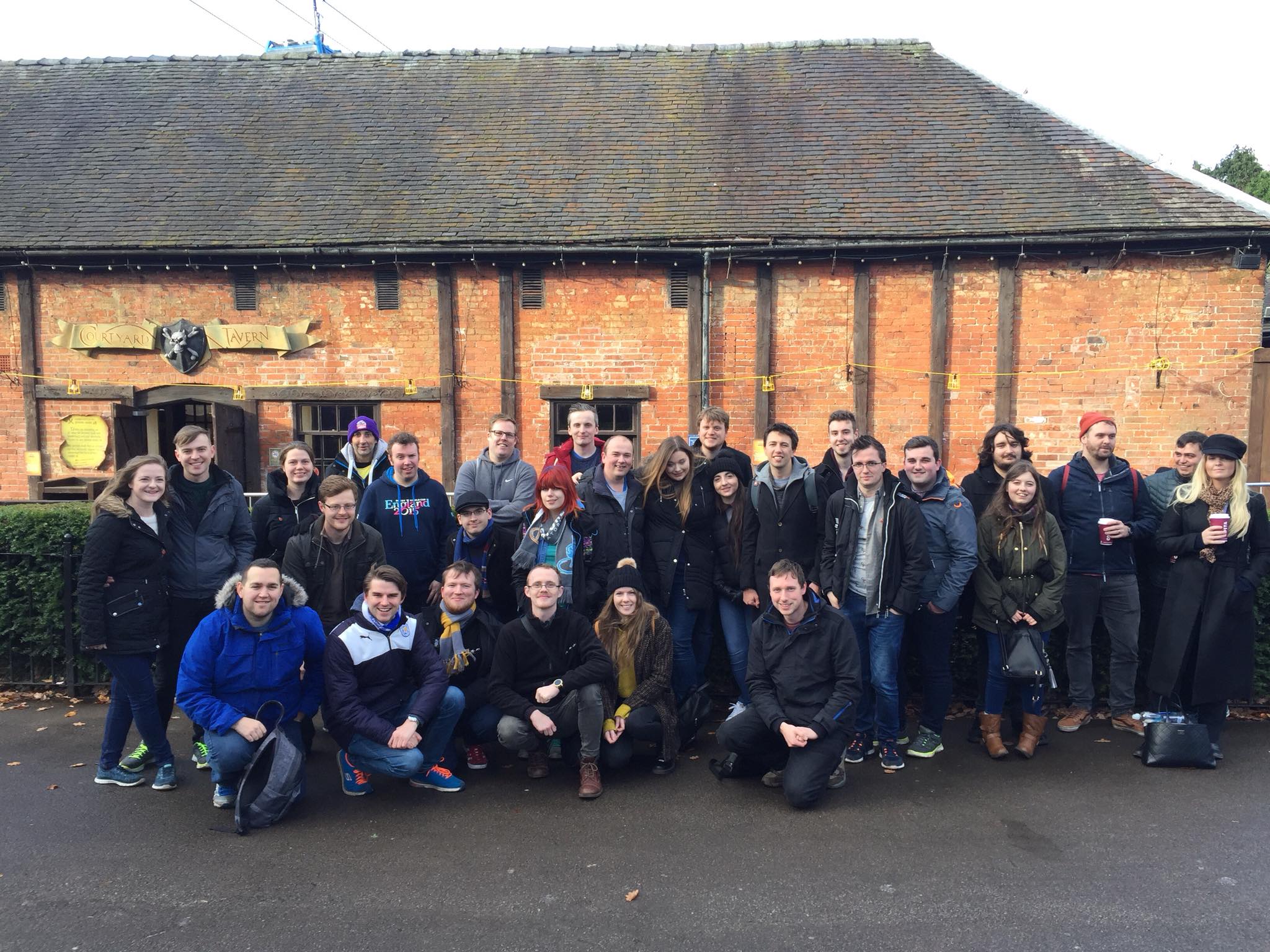 Meetup archive
If you missed our previous meets, check out the archived forum topics and meetup pages below. If you're looking to come along to our future meets, this is a great way to get an idea of what goes on.



2020
2019
2018
2017
2012-2016
Group Photos