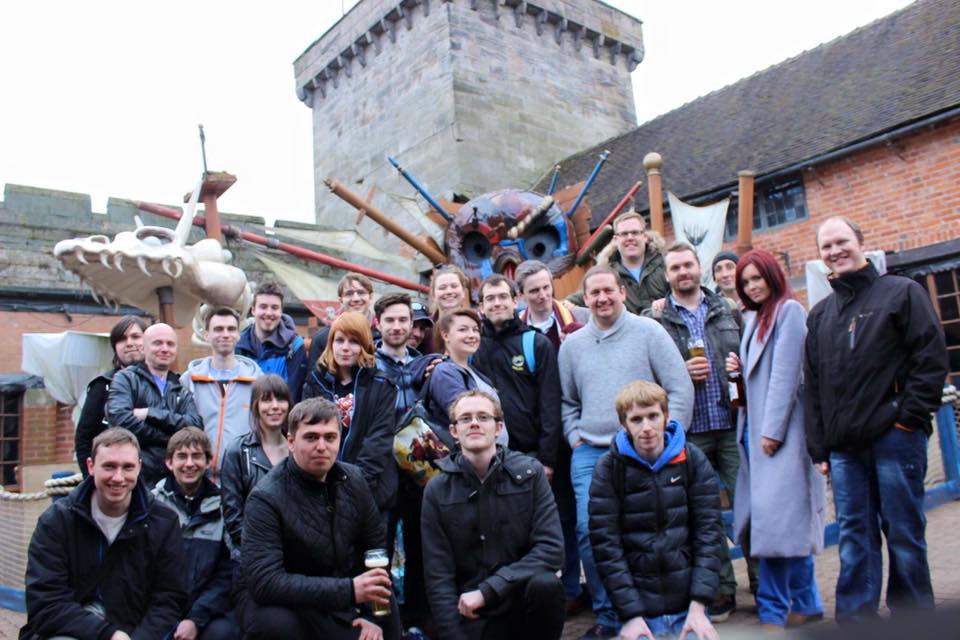 Throughout the season, we escape the confines of the interwebs to meet with our fellow members for rides, fun and good times! Everyone is welcome, and you're a little apprehensive (don't worry, everyone is!), feel free to take a look at our meets guide and FAQ which should answer any questions you have. Our Forum is also a great place to get to know others before coming along.
Our meets for 2018 have now been announced, and they are as follows!
TowersStreet's 2018 meet calendar
TS Alton Towers Smokehouse Sizzler – Sat 17th and Sun 18th March (Alton Towers)
TS Wicker Man Take 2 – Sat 24th March (Alton Towers)
TS Staffordshire Weekender – Sat 5th May and Sun 6th May (Drayton Manor, Alton Towers)
TS Alton Towers Summer Meet – Sat 7th July (Alton Towers)
TS Blackpool Summer Spectacular – Sat 25th August (Blackpool Pleasure Beach)
TS Scarefest – Sat 13th October (Alton Towers)
TS Fireworks – Sun 4th November (Alton Towers)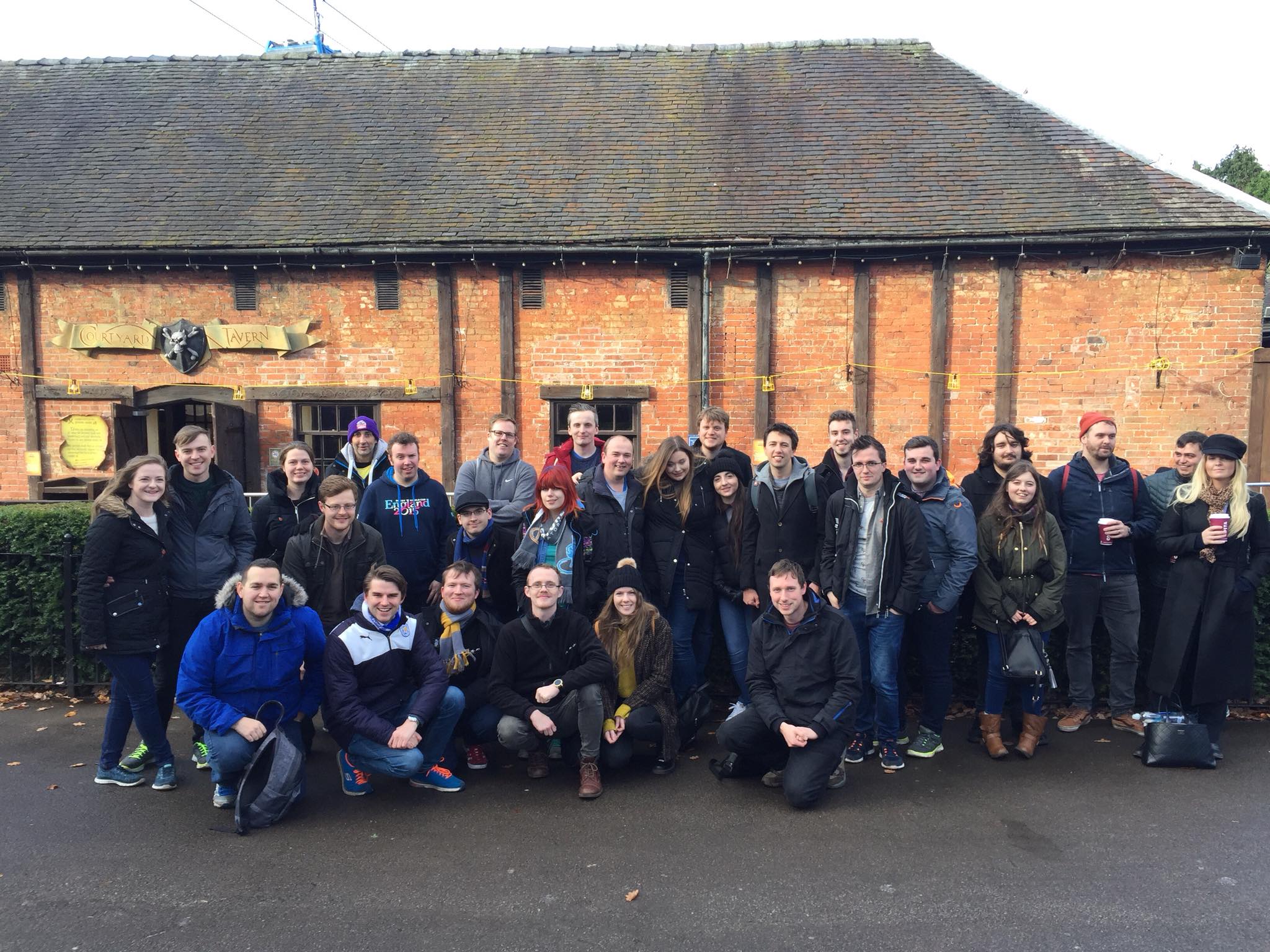 Meetup archive
If you missed our previous meets 2012-2016, check out the archived forum topics and meetup pages below. If you're looking to come along to our future meets, this is a great way to get an idea of what goes on.