So who are the lovely people who volunteer to bring you all this wonderful stuff on TowersStreet? You can meet them all right here!
TS Administrators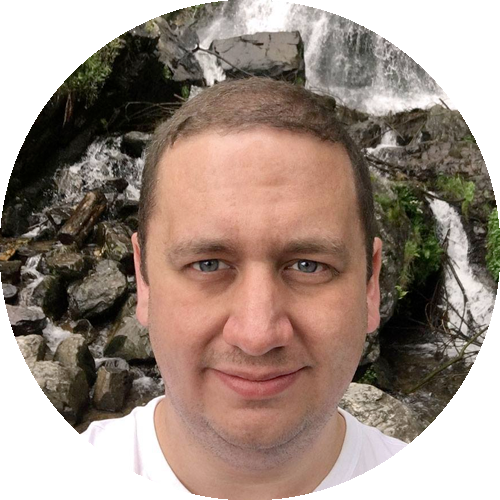 Craig
Craig's first visit to the park was back in 2005 the year Rita had opened and when the Black Hole closed (he missed out on riding it – boo!). A mini meet in 2006 kicked off his involvement in community meetups, and since then his bank account has never stopped crying!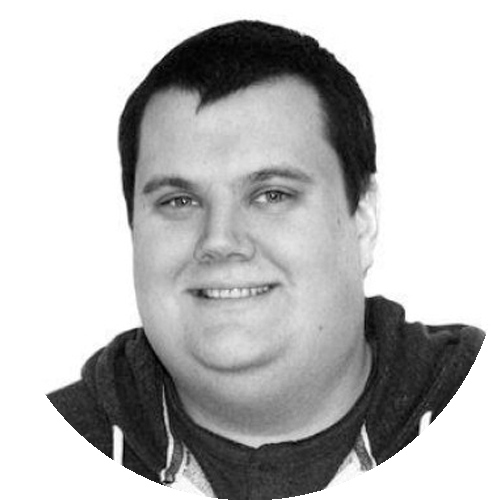 Joel
Joel is our resident technical expert, looking after the server, site and forums – and much like on our previous community incarnation, fixes and usually breaks things lots. He returns to the team in 2022 after leading the transition to our shiny new talk forum!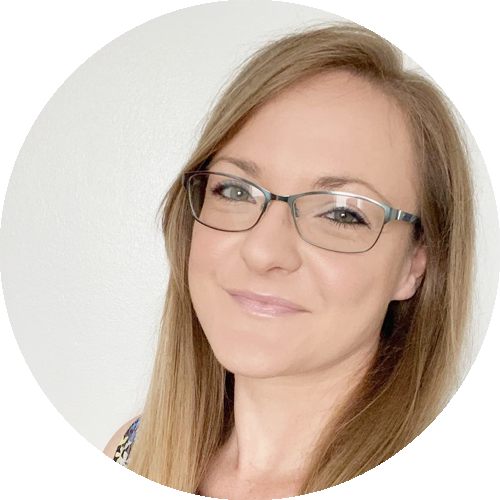 Sarah a.k.a. Sazzle
Saz has been a huge theme park fan since she was a nipper and was often found at her local park, American Adventure (RIP). After a memorable visit to Alton Towers in 1999 with family, the magic had firmly taken hold. She has been a member of the theme park community since joining Rideas in 2001!
TS Team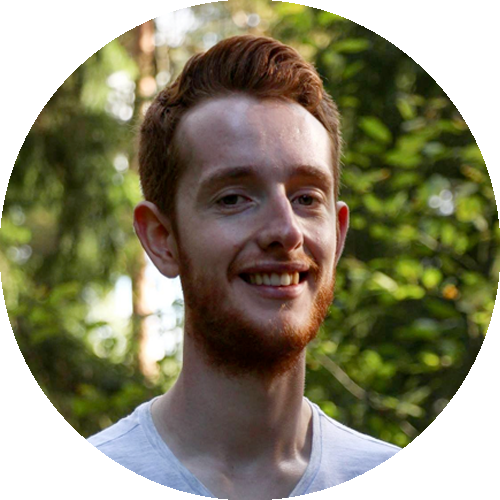 Alastair
Alastair is an avid runner, composer, part time sports photographer, pyro (firework) enthusiast and pianist…all that alongside theme parks! He's also transcribed a lot of Alton Towers music for piano – check it out in the Sheet Music Thread in Box Office!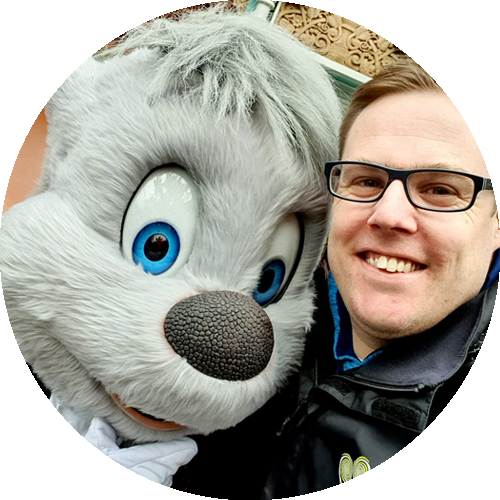 Dan a.k.a. AstroDan
Dan has been visiting Alton Towers since the age of 6, back in 1990 and has experience of working at Alton Towers during 2007. A keen fan of theme parks in Europe, Dan also spent a year living in Strasbourg, France – close to another of his favourite parks, Europa-Park, in Rust, Germany.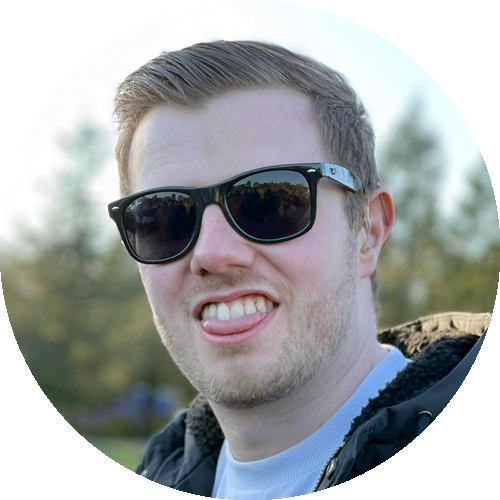 Ian
Ian generally works on making our site and its content fabulous, whilst also mincing around to various theme park songs. Arriving at Alton Towers for the first time towards the end of 2008 he just missed out on a chance to ride The Corkscrew, but that didn't stop the rest of the park taking a hold!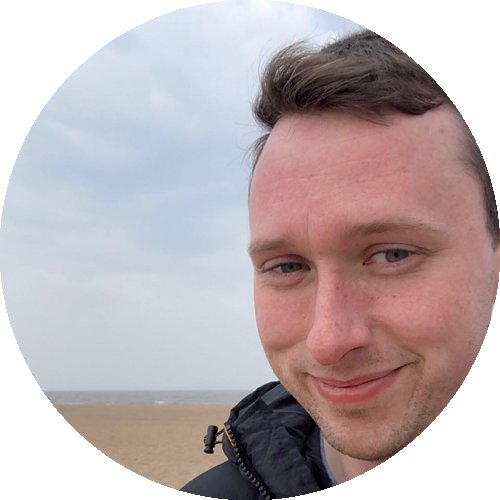 Michael a.k.a. djtruefitt
Michael's job on TS is to spend all of his time on Facebook, Instagram and Twitter, filling your timelines with various updates and photos from across the resort! Michael has been visiting Alton Towers for as long as he can remember, and has fond memories of the magical 1990s of Alton Towers.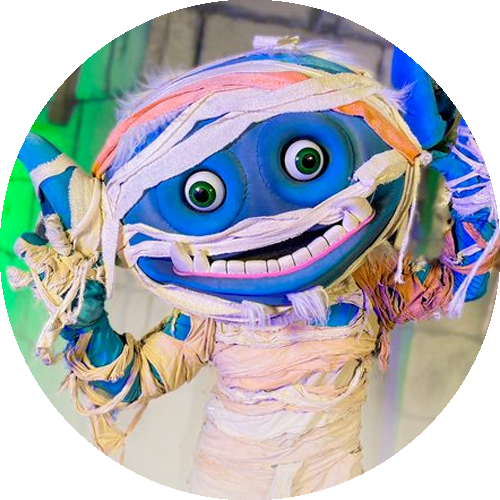 Phil a.k.a. Squiggs
Phil is a little shy right now, and hasn't given us anything nice to say about him to the masses. Awww! We'll coerce him into saying something nice about himself very soon! Oh… and he likes the history stuff! Archives rule!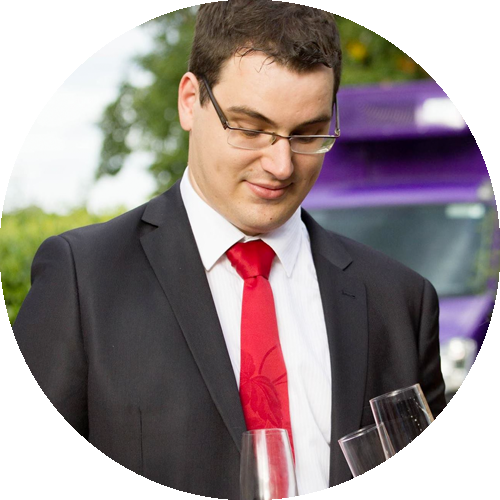 Pierre a.k.a. Pedro
Pierre has been part of the Alton Towers community since 2007, but had to wait until 2010 for his first visit. He is lucky enough to have Europa-Park as his home park – so close that he can't even remember his first visit there as a nipper, when the park was not world famous and the best ride was Eurosat.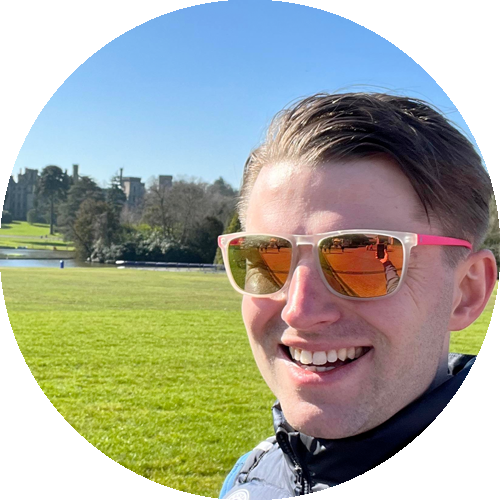 Rob
Rob first visited Alton Towers in 2004, became a part of the online community in 2007 and attended his first meet on Corkscrew's last day of operation in 2008! If Rob isn't at a theme park he will be following his beloved Leicester City up and down the country.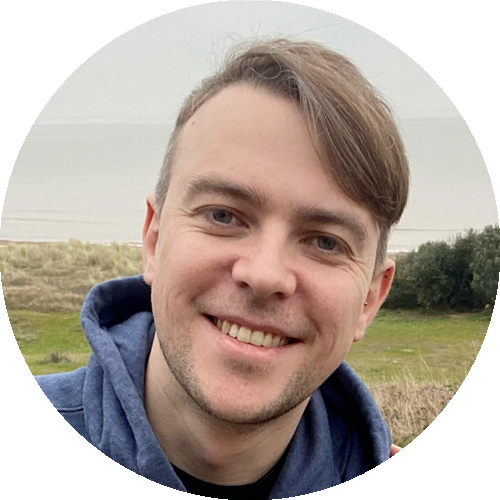 Russell
Russell first visited Alton Towers at the young age of four when his favourite ride was the Vintage Cars! He has a special place in his heart reserved for anything Disney! When not at a theme park, Russell enjoys photography, video editing, video gaming and spending time with his beloved cat, Fairy.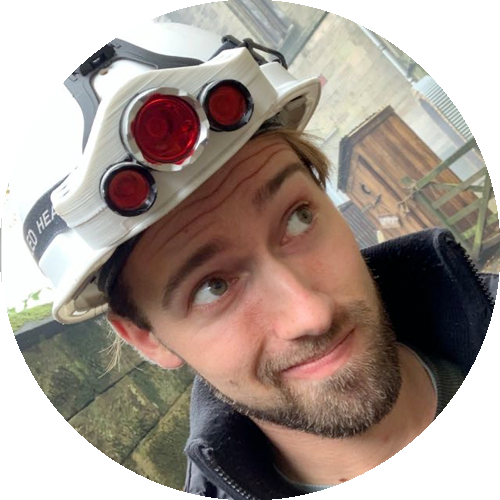 Sam a.k.a. Sammy
As per usual, Sam was rather late to the Alton Towers scene, as he first visited in 2006, but was hooked from then on, and attended his first meet back in 2009! When not found at a theme park, he can usually be found walking in the countryside, visiting galleries or dancing to Eurovision songs!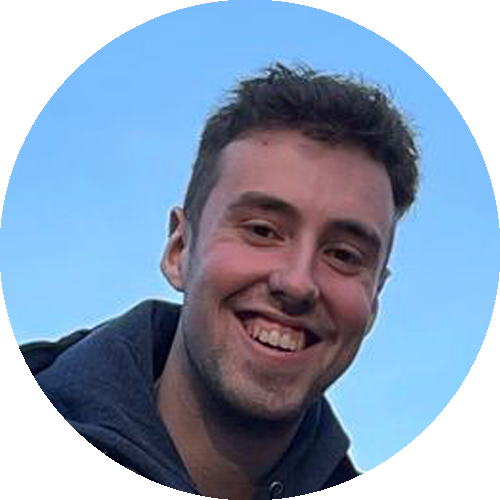 Tom a.k.a. Burbs
Tom has been a theme park enthusiast since his dad bought him RCT3 as a kid, and was grateful to have Alton Towers as his local park before he moved daaaarn saaaarth. He takes great pleasure in being the youngest member of the TS team (by some distance!), exuding his youth wherever he goes!
And let's not forget those who're gone, but not forgotten…
Times change, and familiar faces come and go, so we'd just like to say a great big thank you to all our past team members who've helped in some form to make TowersStreet what it is today!