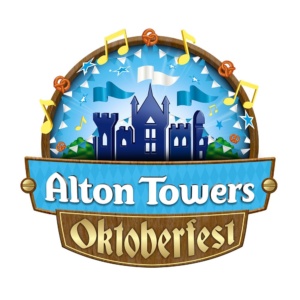 A new event is coming to Alton Towers in 2020, as the resort celebrates Oktoberfest over three weekends in September and October.
The park will be bringing a family-friendly take on the traditional German festival, featuring special entertainment as well as tasty food and drink.
The full event line-up are still under wraps so watch this space for more details as they are announced by the park. Or why not join TowersStreet as we check out the event with a special Oktoberfest Meet on Sat 19th September?