Spinball Whizzer Development
---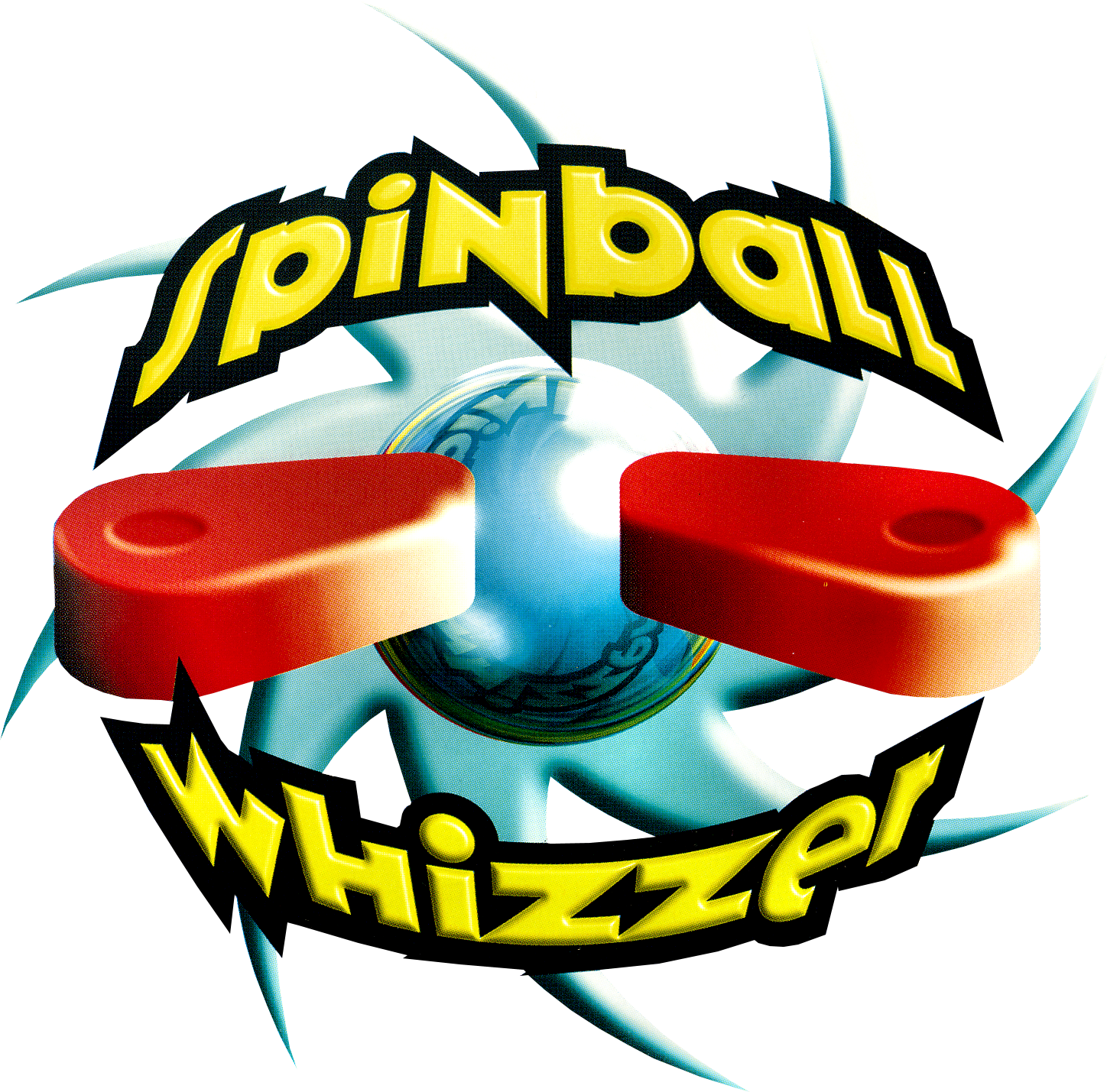 Manufacturer:
Maurer Rides GmbH
Type:
Spinning Coaster 2200
Location:
Adventure Land
Cost:
£3.5 million
Track Length:
450 metres
Track Height:
17 metres
Opened:
27th March 2004
2004 saw Adventure Land transformed with the arrival of Spinball Whizzer, the park's spinning coaster. The heavily conceptual coaster saw a lot of design work created for it before the ride's budget was eventually shrunk, seeing a much less intensive theme applied.
Marketing
Various marketing techniques were used in the advertising of Spinball Whizzer, including releasing an online pinball game to compliment the new ride, allowing users to virtually pinball their way around various of the attractions around the resort.
For the ride advert, an old pinball machine was acquired and then rethemed to match Spinball Whizzer, as can be seen in the pictures below. Take a look at the video section to see the finished advert, with the incredibly brief view of the finished pinball table.