Splash Landings Hotel Development
---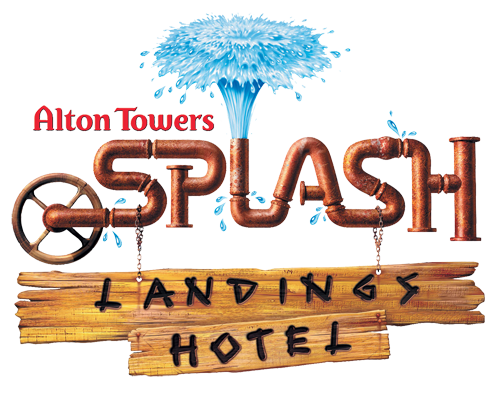 Location:
Splash Landings Hotel
Opened:
1st June 2003
Plans & Concepts
Following the success of the Alton Towers Hotel, the park was keen to expand their offering and become a fully fledged resort and key to this ambition was offering more variety, both of accommodation as well as activities to do outside the park. That dream came one step closer to reality in September 2001 when they put in planning permission for a second hotel with accompanying waterpark.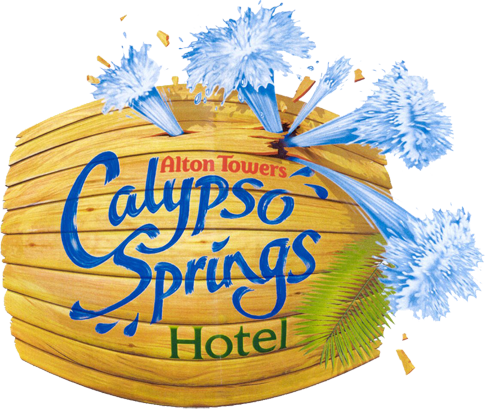 The development of the new complex was, however, a less than smooth experience with many bumps in the road. The new Caribbean themed hotel was originally intended to be called Calypso Springs (and the neighbouring waterpark Splash Landings), but copyright issues early in 2003 lead to a last minute change of heart and thus the Splash Landing Hotel was born.
Splash Landings Hotel opened its doors to guests on 1st June 2003, but at this point the hotel and waterpark were notably unfinished with builders still roaming the site. Unable to offer the guest experience they were hoping for, the hotel was forced to close again in order for building work to be completed and it reopened a few extra weeks later offering the immersive tropical experience that guests soon came to know and love.