Funk'n'Fly
Over the years the Phalanx have deployed many operations to to tame Nemesis - all have failed. But in 2021 they have called in reinforcements from The Retro Squad. Funk'n'Fly has arrived in the valley, but will our hero from the planet Retrograde be able to best Nemesis, or will he be forced to retreat at the end of the season?
Attraction History
Funk'n'Fly is part of The Retro Squad and is one of four temporary new additions to help bolster the park's line-up in the wake of COVID-19, whilst several mainstay attractions are unable to operate at full capacity.
It has taken the spot once occupied by Ripsaw and is expect to operate throughout 2021.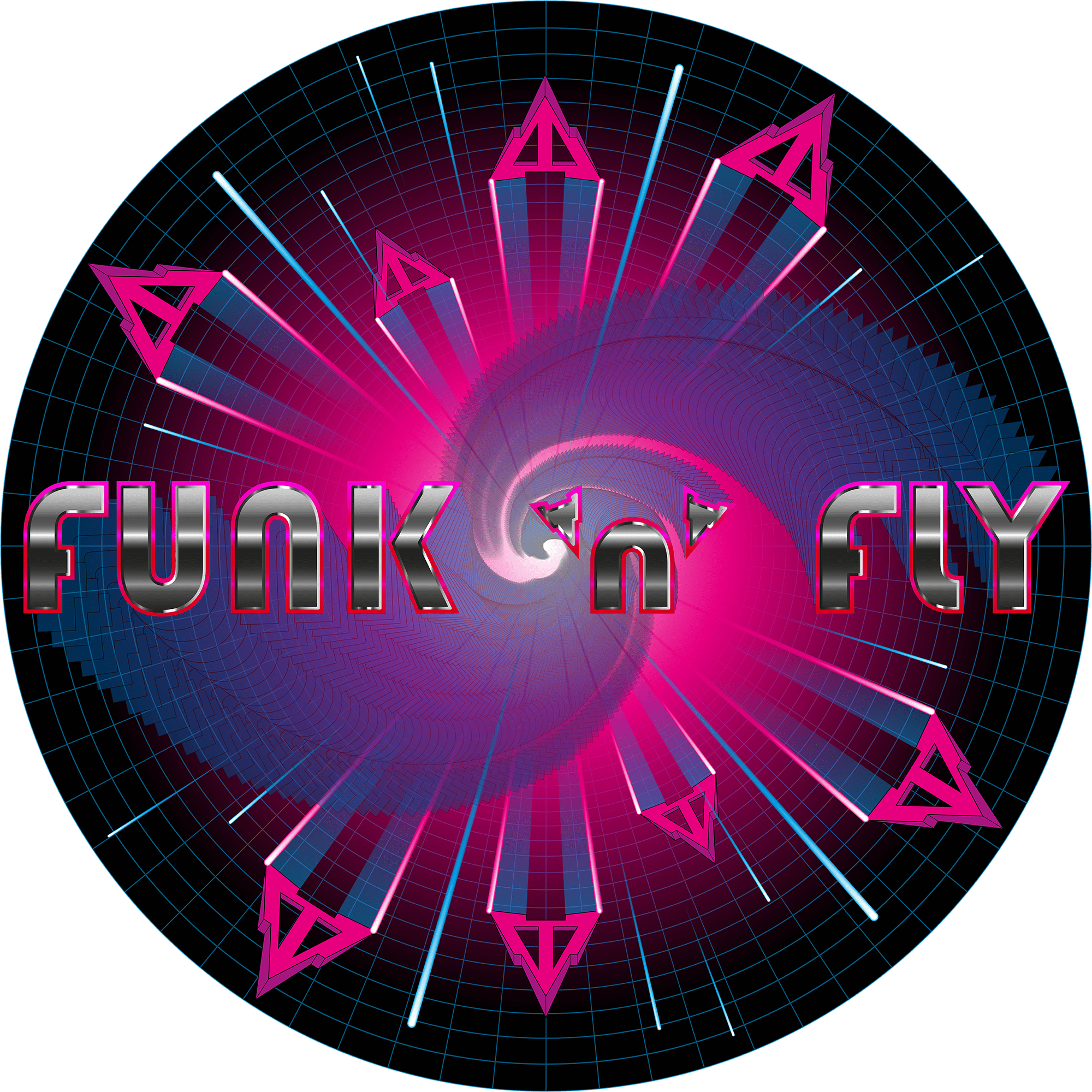 Attraction Stats
Timeline
12th April 2021
7th November 2021