Mixtape
If the Ministry of Joy ever offers you a mixtape, normally we'd recommend caution! But in 2021 the ministry teamed up with The Retro Squad for their latest experimentation.
And the MoJ might be onto a winner this time, with some smooth tunes that Mixtape thought might just put a smile on your face.
Attraction History
Mixtape was part of The Retro Squad and one of four temporary new additions in 2021 to help bolster the park's line-up in the wake of COVID-19, whilst several mainstay attractions are unable to operate at full capacity.
It took over the spot once occupied by Submission for a single season. Whilst the other members of the Retro Squad returned in 2022, Mixtape did not and was replaced by Spinjam for the new season.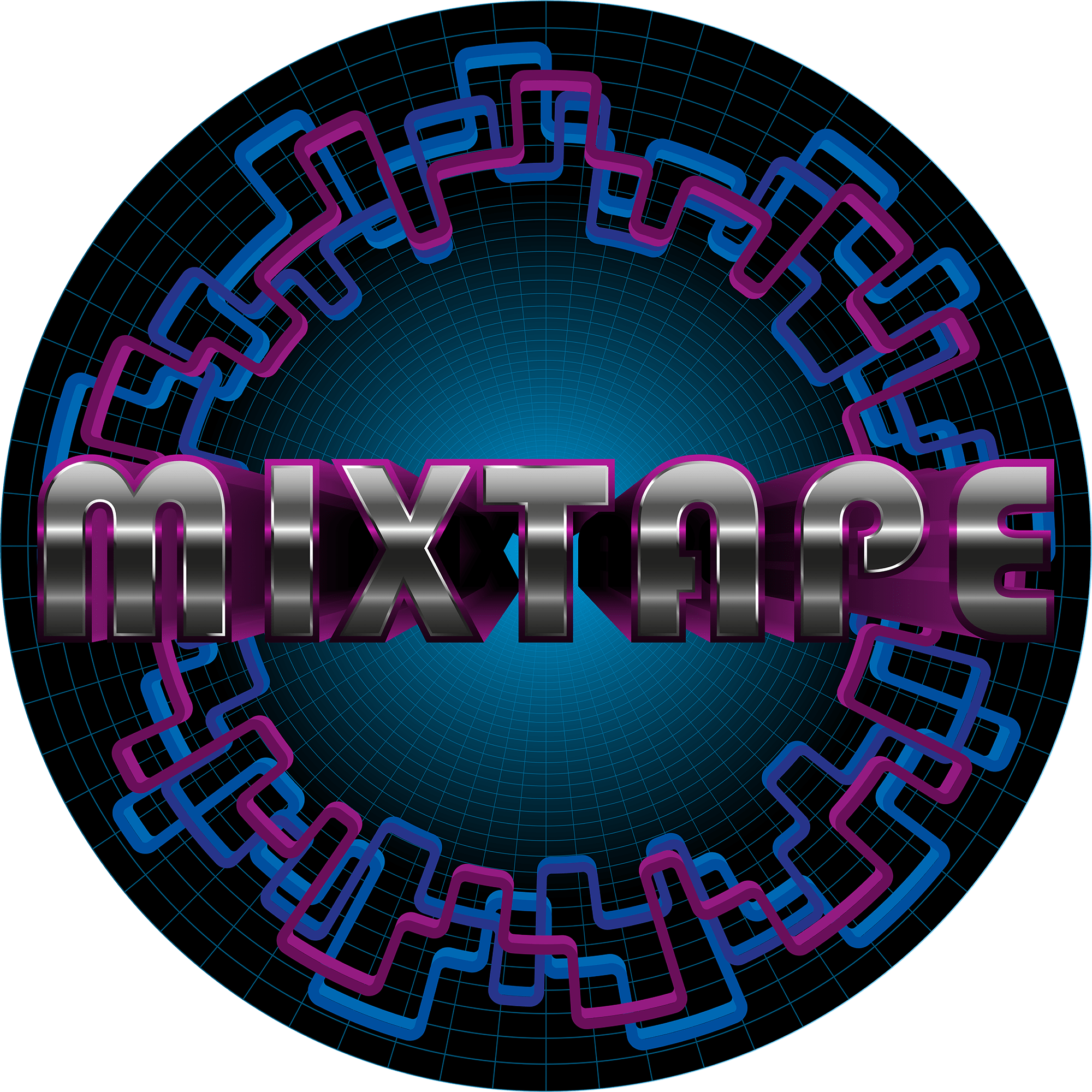 Attraction Stats
Timeline
12th April 2021
7th November 2021