Roller Disco
Roller Disco was The Retro Squad's resident ghosthunter and had been deployed to Dark Forest to monitor the park's wraith infestation.
Attraction History
Roller Disco was part of The Retro Squad and was one of four temporary new additions in 2021 to help bolster the park's line-up in the wake of COVID-19, whilst several mainstay attractions are unable to operate at full capacity.
It opened in on the spot once occupied by Ug Swinger and was originally expected for just one season, but later returned for a second year before departing at the end of 2022.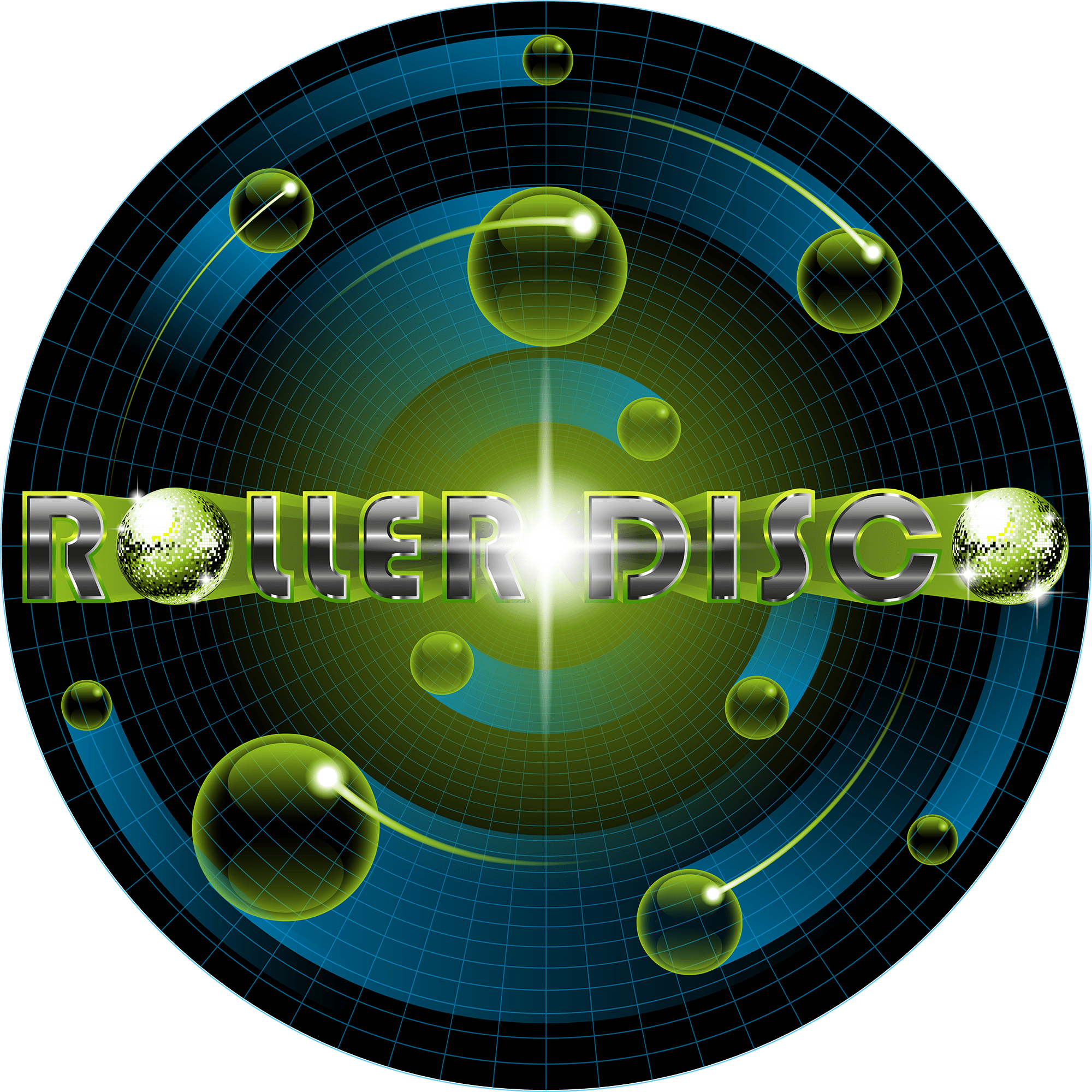 Attraction Stats
Timeline
12th April 2021
13th November 2022