Octonauts Rollercoaster Adventure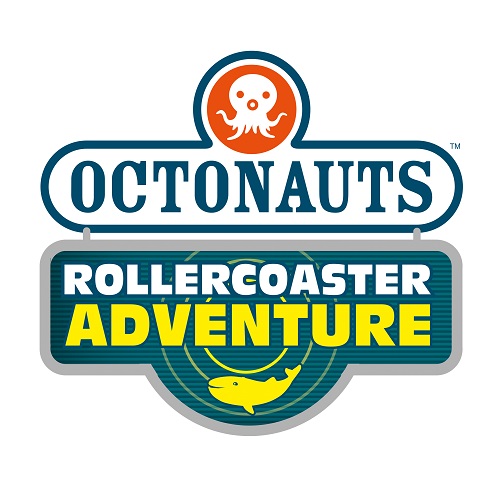 Jump aboard the colourful GUP Convoy and you'll soon find yourself immersed in the underwater world of the Octonauts.
Join your little ones on their first coaster ride, as Captain Barnacles invites them to embark on one the Octonauts missions and discover an ocean-load of fun. Help Peso rescue a baby whale, wave to Dashi and look out for the amazing sea creatures as you fly around on this family roller coaster.
To remember your mission, you can even pick up your very own Octo-Cadet licence after the ride, which comes with a souvenir photo of your first rollercoaster ride.
Attraction History
Octonauts Rollercoaster Adventure joined CBeebies Land in 2015 as the first addition to the new land. The new coaster sits on the former site of The Beastie, which closed in 2010 and it sees CBeebies Land begin to expand into what had previously been Adventure Land.
As with all the best adventures, the new coaster had a rocky introduction and by the end of its first season the station was showing significant signs of wear and tear. Luckily the ride's first closed season coincided with the introduction of the park's new programme of "Towers Loving Care", which saw the entire station rebuilt back to its original specs.
Construction
The Octonauts Rollercoaster Adventure was the first addition to CBeebies Land, the year after the area first opened.
The new ride expanded CBeebies Land into the corner of Adventure Land that had once been home to The Beastie. Space Adventures, the futuristic playground was also removed to make way for the new coaster.