Spinball Whizzer
At the start of the 2004 season, Alton Towers guests laid eyes on Spinball Whizzer for the first time. Built by German company Maurer Söhne, this new spinning coaster was themed around a giant pinball machine, with riders spinning around the track and making several close encounters with pinball bumpers and giant pinballs.
As part of a deal with games company Sega, Spinball Whizzer became Sonic Spinball in 2010. The ride's supports were repainted in a darker shade of blue, and the track rails a bright red. Various pieces of Sonic The Hedgehog related objects appeared alongside existing theming, including a statue of Sonic himself by the entrance. The new name is the same as the popular 90's video-game called Sonic Spinball; which was a Sonic based pinball game.
In 2016 however, the ride's sponsorship with Sega expired, and was reverted to being called Spinball Whizzer. The ride kept its unique blue and red colour scheme, but the attraction's audio has been replaced with that of German music company IMAscore's composition.
The ride has split opinions with guests too. Whilst some love it, others believe it is located too close to the Towers Ruins and spoil the famous view upon entering the park. The future of the ride has also long been questioned since it was earmarked for removal in the park's Long Term Development Plan. These rumours have recently been furthered by the cutting of Spinball's themed area (Adventure Land) to accommodate a new children's coaster for CBeebies Land.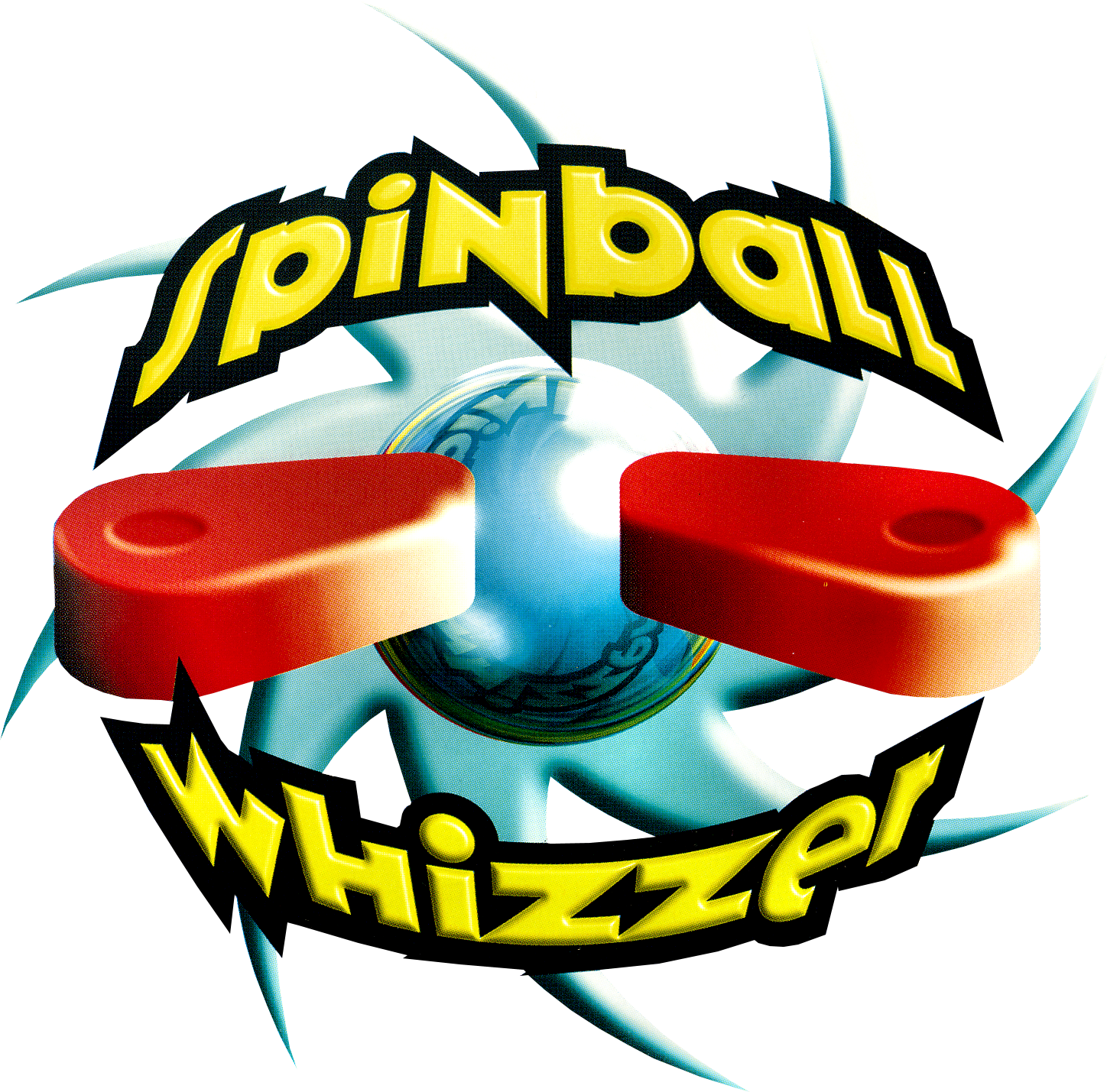 Attraction Stats
Timeline
27th March 2004
20th March 2010
19th March 2016
Attraction Extras