Our South meet is back for 2016 with a difference! From Friday 24th to Sunday 26th June, we'll be visiting two of the best theme parks in the south of England, and staying over for two nights in a hotel nearby! Cue socialising over a pint of beer, a tasty dinner and good (often theme park related) chat!
When and where?
This is a 2-day official meet, on Saturday 25th June and Sunday 26th June. We'll be at Paultons Park on the Saturday and Thorpe Park on the Sunday, with a pre-meet social and meal at the Basingstoke Harvester on the Friday evening.
Friday 24th June 2016 (optional)
8:00pm – Evening meal at Basingstoke Harvester
Saturday 25th June 2016
8:45am – Depart Travelodge, breakfast at Rownhams Services Westbound, M27
10:00am – Meet at Paultons Park
5:30pm – Paultons Park closes, back to Travelodge
7:30pm – Evening meal at Basingstoke Pizza Express
Sunday 26th June 2016
8:15am – Depart Travelodge, breakfast at Fleet Services Eastbound, M3
9:30am – Meet at Thorpe Park
6:00pm – Park closes
Accommodation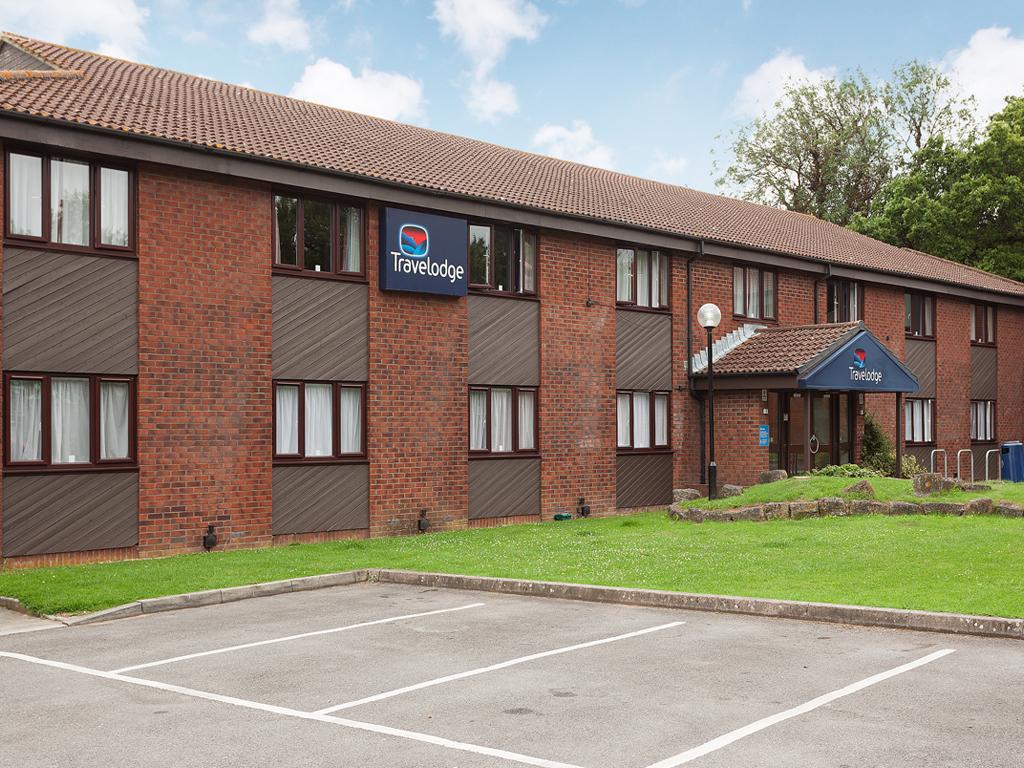 The recommended accommodation for this meet is Basingstoke Travelodge, with rooms from around £50pp for 2 nights, based on 3 sharing.
Group photo
Details of group photo meeting points will be available via our social media channels nearer the time and on the days of the meet.