Favourite Ride

Untamed - Walibi Holland
Woohoo! I have to ask, where on Earth did you find a plan of it?
I'd never managed to find it either, yet somehow as soon as you mentioned it earlier, I did a google image search and there it was?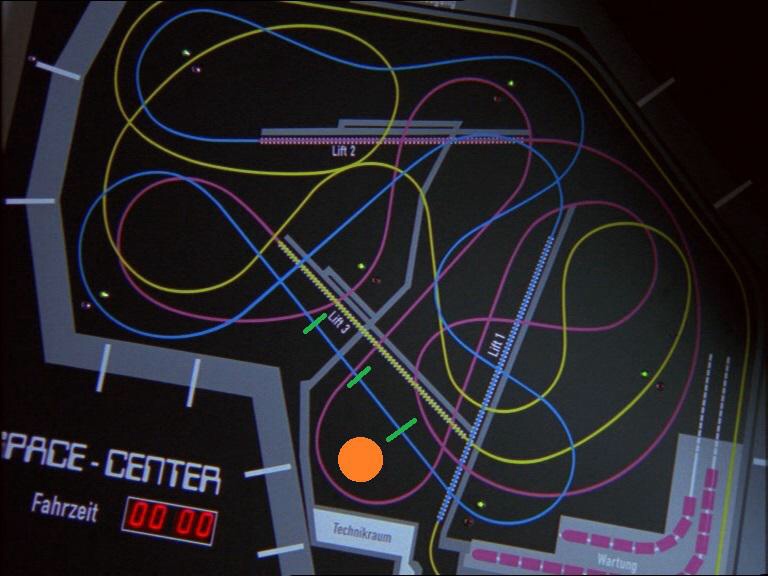 Courtesy of 'phantafriends.de'
Even from the layout you can tell it's boring!!
As for yours, not the foggiest!