Alton Towers Hotel Development
---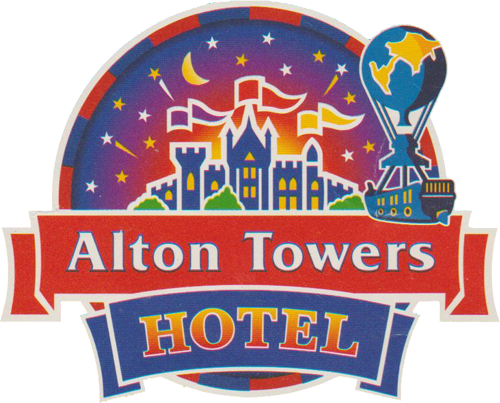 Location:
Alton Towers Hotel
Opened:
16th March 1996
Plans & Concepts
The Alton Towers Hotel was one of the biggest projects undertaken by the park in the 90s, not least because it marked Tussauds first steps into an entirely new leisure sector.
A significant project comes with a large selection of concept art - from 3D Models to several generations of concept drawings. Some of these concepts are aimed at investors and partners to give them a taste of the project they are getting involved with, while other concept art is intended for designers and planners to refine the overall project. Later in the project further art is designed to show the public what they can expect and get them excited about the new addition.

Here we have a selection of art from throughout the development of the hotel. Pay particular attention to the iconic fountain at the hotel's entrance. Though these concepts it goes from an initial 'placeholder' grand fountain, through a couple of design options before emerging in a form that is recognisable as the fountain that was installed.