Gangsta Granny: The Ride
Unfortunately due to the pandemic, the park has postponed the opening of The World of David Walliams until 2021. However, it is not yet clear whether Gangsta Granny: The Ride, as an indoor attraction, will be able to open for the start of the season. Stick with TowersStreet for more news as we get it.

Join Ben as he arrives for a boring stay at his cabbage eating, scrabble playing Granny's house. All is not as it seems however and you'll soon find yourself on an unexpected adventure when it turns out that granny has a secret life as an international jewel thief.
This brand new attraction has cars capable of turning 360 degrees, which will be coupled with visual effects such as projection mapping and smells, allowing guests to experience this much loved David Walliams story in a whole new dimension.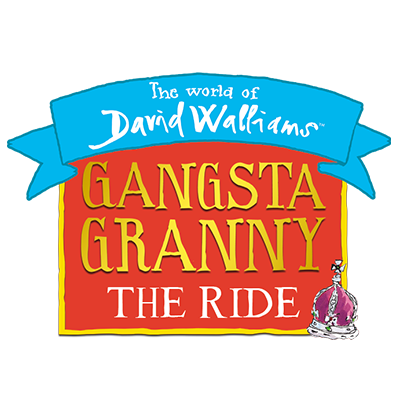 Attraction Stats
Construction
Gangsta Granny: The Ride will be located in the former Wobble World building in the area previously known as Cloud Cuckoo Land, where we had seen hoardings erected and building work taking place inside over the course of last season.