Raj's Bouncy Bottom Burp
Unfortunately due to the Covid-19 Pandemic, the park have take the diffcult decision to postpone the opening of The World of David Walliams until 2021, which means there will be no bottom burps this season, bouncy or otherwise.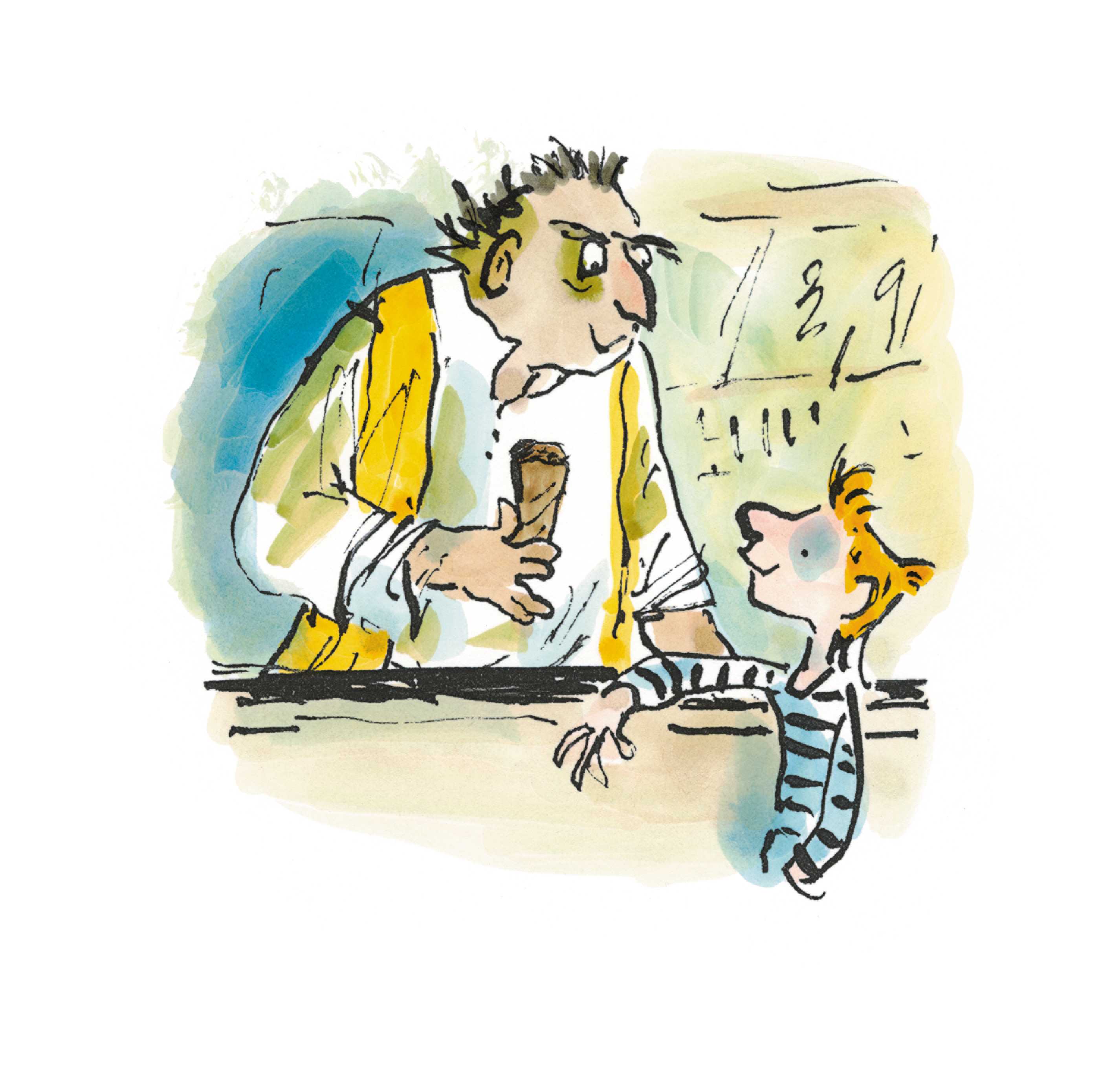 Enjoyed one too many cans of pop from Raj's Shop? We've all been there, so why not let it out and hold on tight aboard this "pink knuckle" ride.
Frog Hopper
After the closure of the short-lived Nickelodeon Outta Control, the park added Frog Hopper to Cred Street during the 1999 season to fill the gap left by the closure of its signature attraction.
The ride, a familiar sight from fairgrounds across the world, was added as a low-cost and quick fix to the children's ride line up and retained its "off the shelf" appearance for its first 10 years in the park. It was not until the arrival of Cloud Cuckoo Land in 2009 when it received a much-needed repaint to help better fit the area.
The ride is portable and so during its time in the park has often moved for special events and has operated at the hotels and also Towers Street (in 2014) during the resort's Christmas events. In 2017, the ride was relocated to sit in front of Cloud Cuckoo Land's theatre.
For the 2020 season the ride recieved a complete makeover to become Raj's Bouncy Bottom Burp in The World of David Walliams.
Attraction Stats
Timeline
1999
28th March 2009
March 2021