Alton Towers is looking back to the 80s with the latest additions to their ride line-up, with the revelation that their new pop-up attractions will be known as The Retro Squad.
In a video that is sure to spark nostalgic memories, the park has revealed the name and themes for the three attractions, each of which has been inspired by the decade that first saw Alton Towers transformed into an amusement park.

Loosely inspired by popular children's TV shows of the late 80s and early 90s, the rides' theme is based around a group of superheroes from the Planet Retrograde, who are responding to a plea for help from the 1980s. In 1980, following the launch of The Corkscrew, an Alton Towers employee sends out an urgent plea for further exciting rides to bolster the park's line-up; a request that is blasted out into the universe. Many light-years later it eventually reaches The Retro Squad's home planet, where the squad spring into action, sending three of their team to respond to the distress signal.
And so in 2021, we now have three members of The Retro Squad to enjoy:
The Waltzers in Dark Forest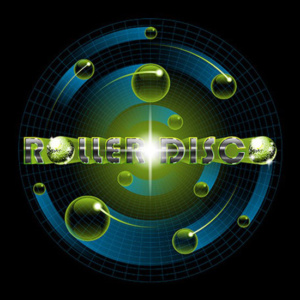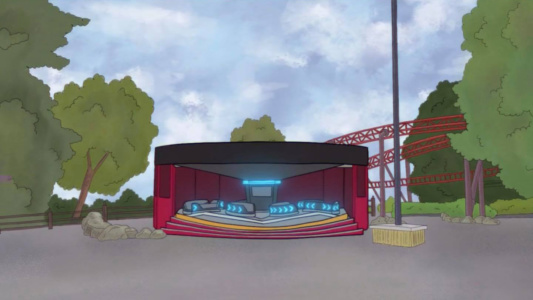 A Super Trooper in Forbidden Valley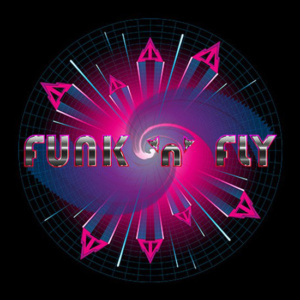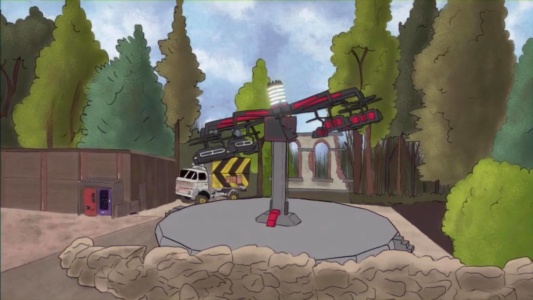 Each of the pop-up rides has a minimum height requirement of 1.2m.
With today's announcement the park have therefore confirmed the identities and theme of three of the four temporary attractions we have seen set up in the park in recent months.
Update: (9th April 2021)
The first look at the 2021 map has also now revealed the identity of the fourth temporary attraction – a Twist in The World of David Walliams. During March, a video emerged of the ride being set-up in the area alongside the Royal Carousel, but we now know the ride will be known as Flavio's Fabulous Fandango and will have a theme loosely tied to the new land.
Stick with TowersStreet for more news as we get it! In the meantime, we are sure The Retro Squad will spark plenty of animated discussion over on the TowersStreet Forums, so why not get involved?