With only 8 weeks to go until the theme park reopens, work is continuing at Alton Towers to prepare for guests to return. We take a winter walk around the area to give you the run down on what's going on.
Over in the empty theme park car parks, line repainting has been taking place. The recent car parking price increase to £7 is yet to be reflected on the resort's signage
With the hotels now back open, Extraordinary Golf is also welcoming guests again, with some Christmas theming still remaining
Signage for TBWA, one of Merlin's advertising agencies shows shooting has been taking place recently. The agency have been responsible for producing the resort's TV commercials in recent years, so this is likely for the 2023 TV campaign.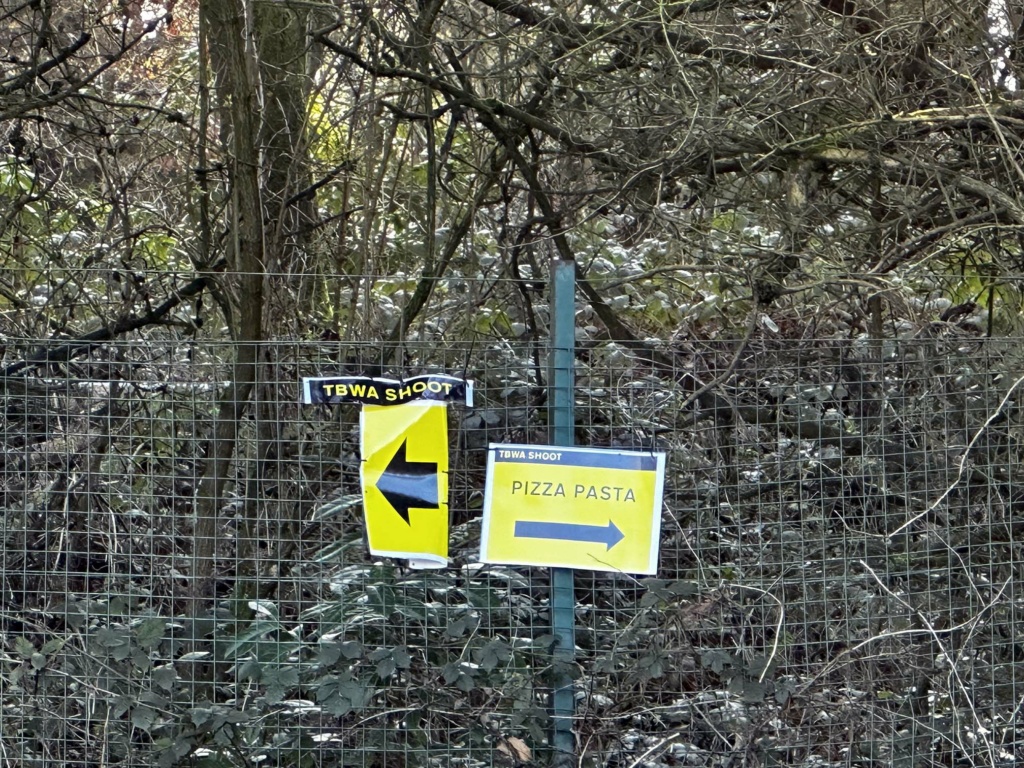 Heading to the minibus car parks, the Lightopia installations still remain. The company that ran the event, Outreach Creative Ltd went into administration on 9th January. This has resulted in some light installations being left not just at Alton Towers, but at their other events at Crystal Palace and Heaton Park in Manchester.
Elsewhere on the car park, Rapids and Battle Galleons boats sit in the frost, having been removed from the ride areas for maintenance to take place.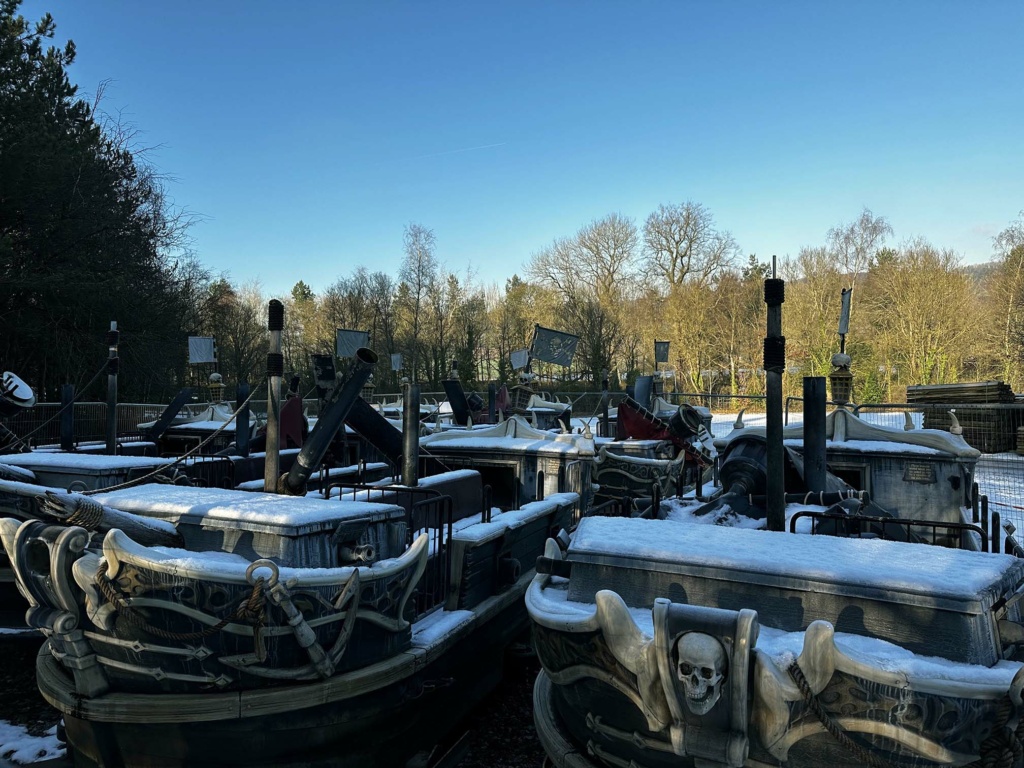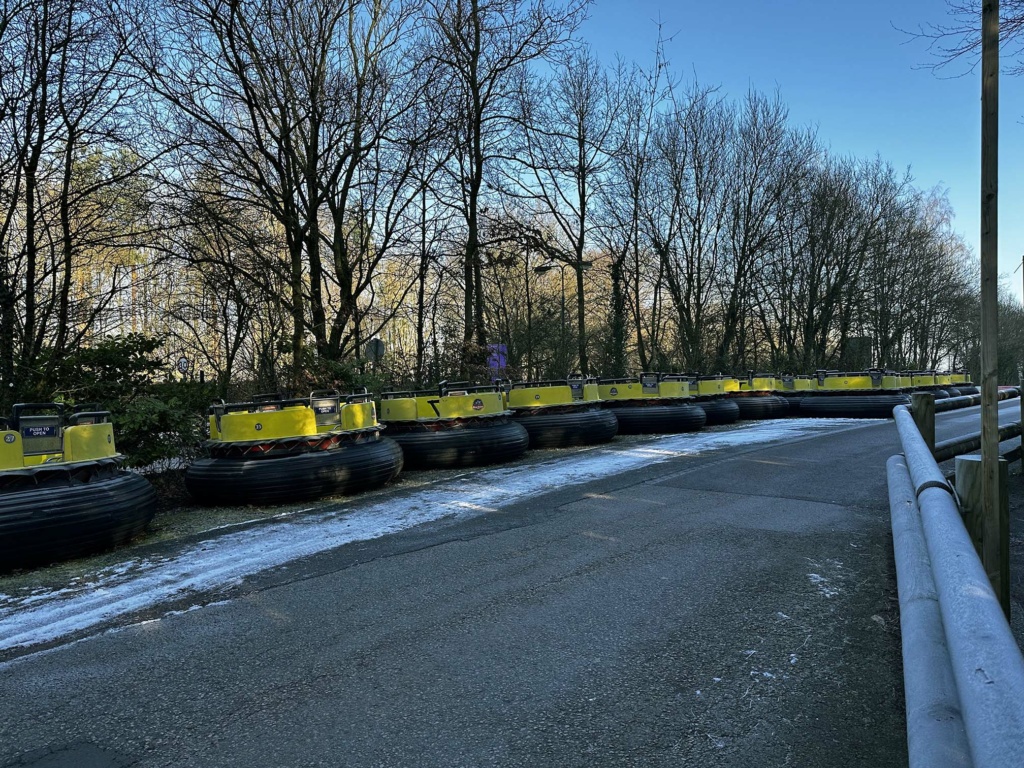 Over toward the entrance, a Spinball Whizzer car sits outside the park's backstage area
And last but not least – Nemesis
Work is continuing over at Nemesis as track and column removal continues ready for the new steelwork to arrive. While all of the track being replaced was removed in the past week or two, column sections are now being cut up for removal.
Over at the area used for one of the cranes, an overview of the site shows just how much the site has changed now the majority of the track has been removed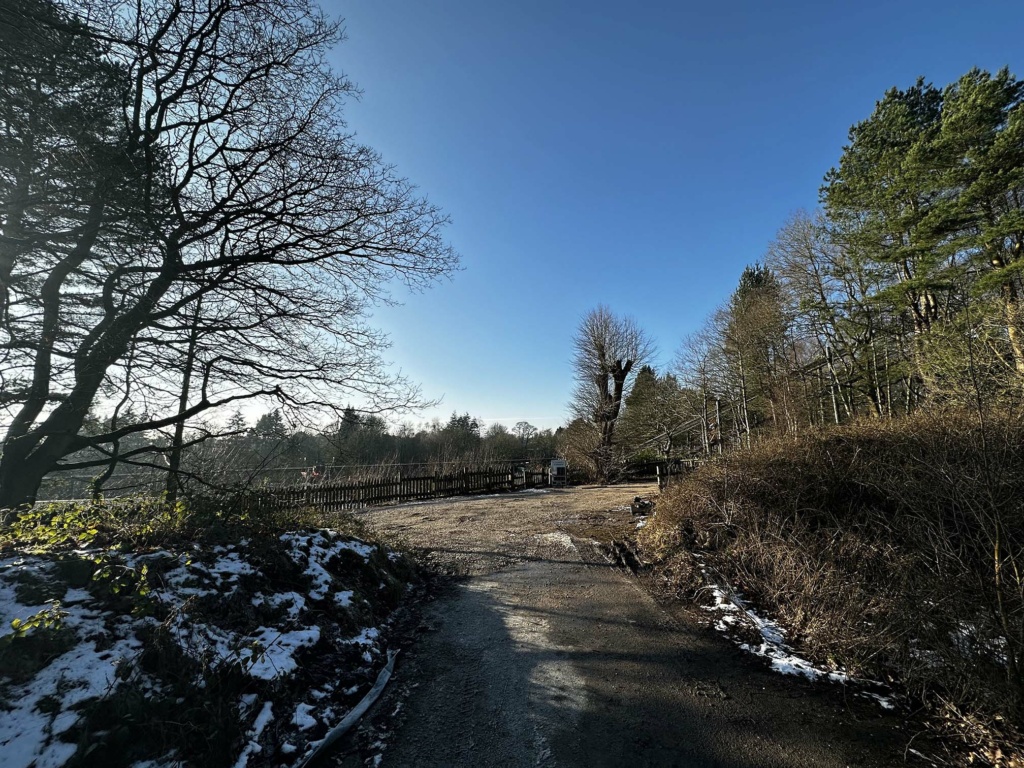 Despite it being a Saturday, work crews were busy working away on the site, cutting sections of steelwork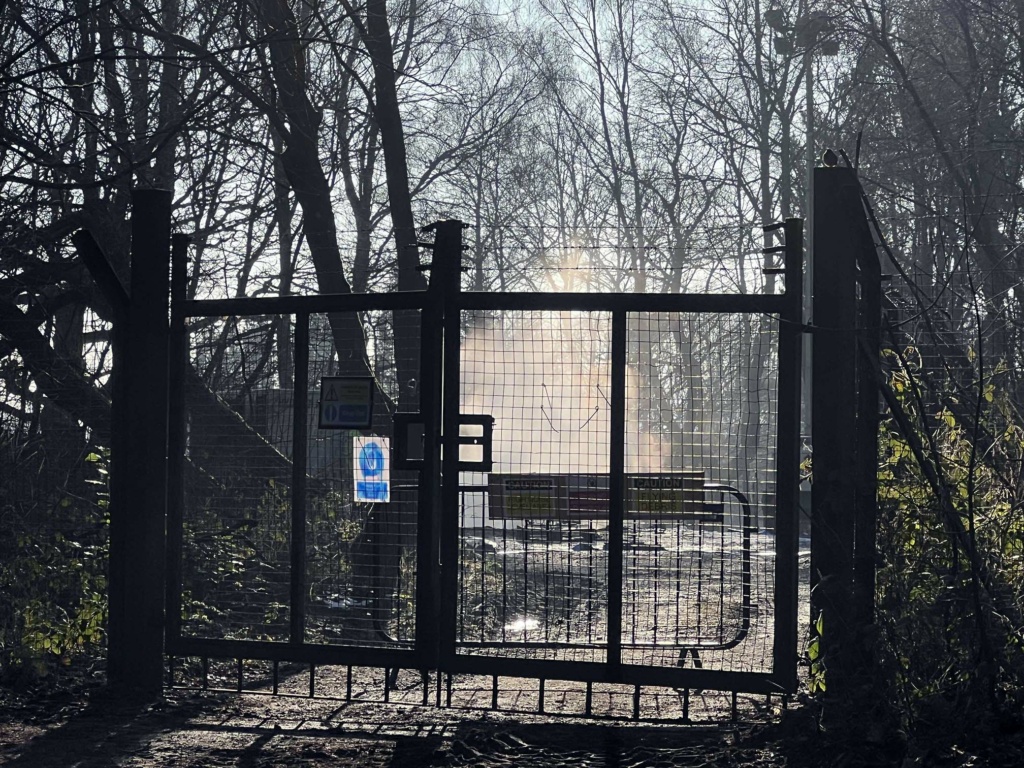 There's plenty of column sections in the car park awaiting transport to the scrap yard
Some track pieces still remain in the work compound, including a section of the loop


Stick with TowersStreet
We'll be bringing you further updates as March approaches here on our website and via social media on Facebook, Twitter, TikTok and Instagram.
Don't forget there's also our forum, with plenty of speculation and discussion on this coming season, the return of Duel and of course the long awaited refurbishment and return of Nemesis.