Favourite Ride

Steel Vengeance
Monster is so yesterday's news. The park has just announced an expansion into a neighbouring car park. Here's the full reveal video in Swedish:
Before: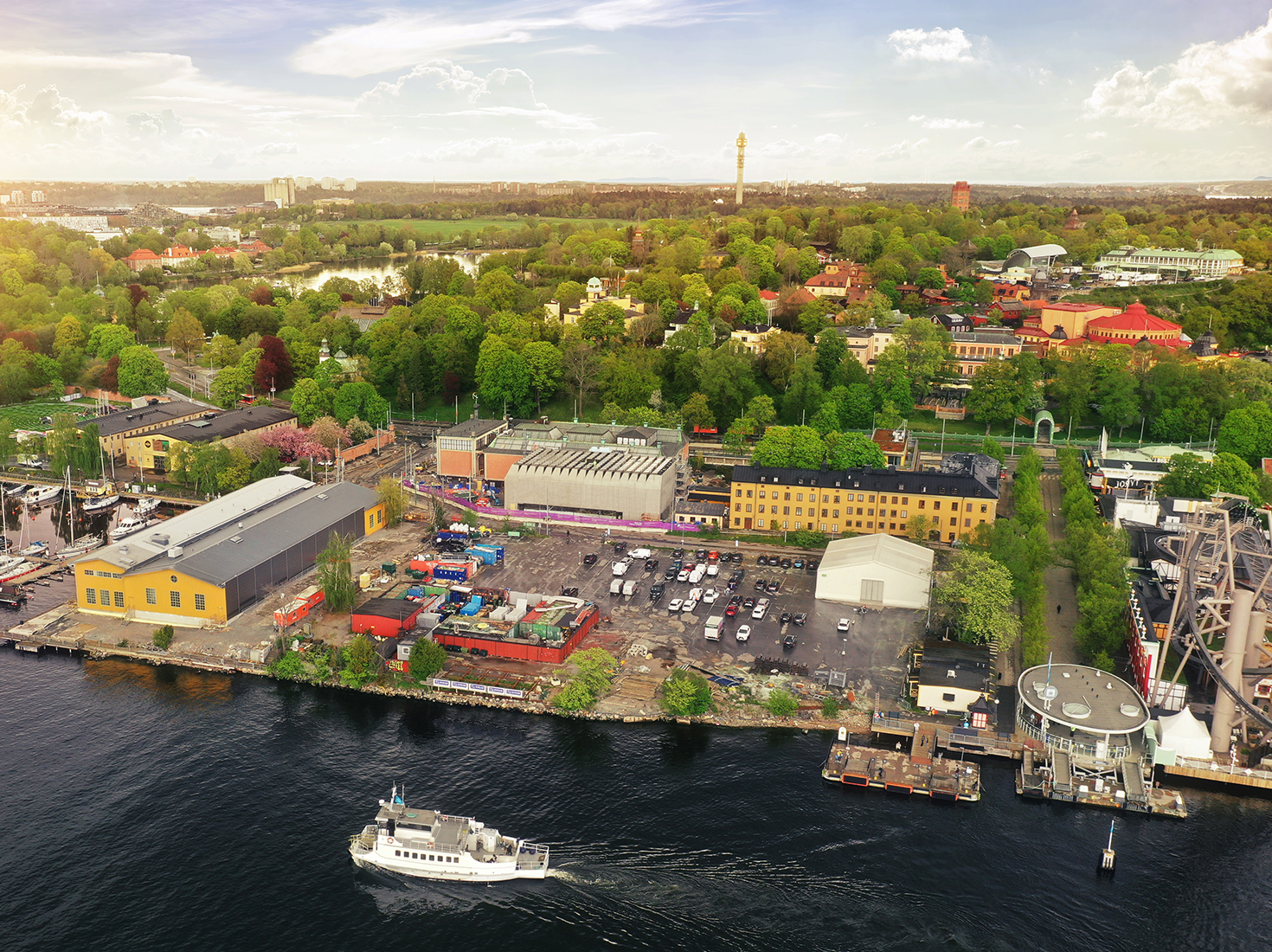 After:
Full details of the expansion can be found by clicking here.
Delighted to see these plans particularly after the rough spell they've had recently!